About Us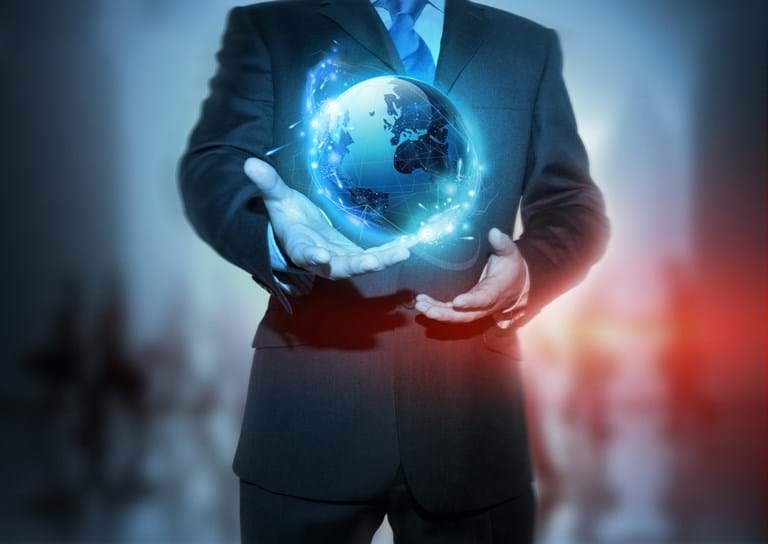 Global Machinery Technologies Pty Ltd group has over 35 years industry experience in marine engineering, mining, offshore, power generation and ship building.
We design, formulate and implement cost initiatives with our clients, supporting their operational systems and requirements.
Our equipment spare parts supply division is highly experienced in heavy industry with a door to door service, we guarantee quality implemented through our in house Business Management System (BMS).

Global Machinery Technologies manages a stable platform for both small business and multi-national corporations, we are a trademarked institution our logo encompasses quality of service and technical knowledge individually structured for each client no matter how large or small.