Spare Parts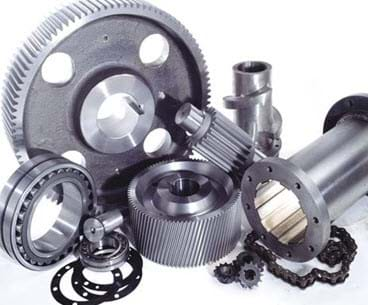 We have over 35 years industry experience with our Spare Parts Supply Division able to support owners and operators with their maintenance needs.
We supply all brands associated to the marine, power generation, offshore and mining industries whether it be newly installed plant or existing equipment our supply web is unmatched in Australia.
Parts are supplied through our OEM partnership alliance network this enable us to offer discounted prices delivered door to door.
We are the only company offering such a service in Oceania and pride ourselves in supporting the Asia Pacific region.